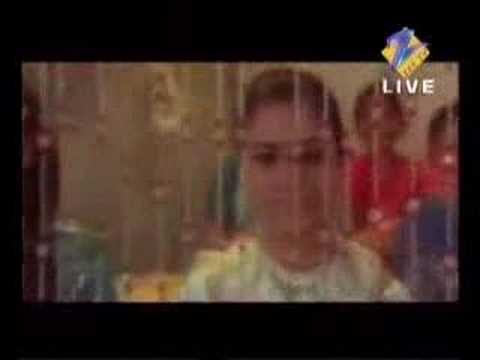 BHOOLI BISRI EK KAHANI............... NAGINA -... →
My sister mentioned she went for a walk in the mist this morning. So I of course had to ask if she sang this as she walked …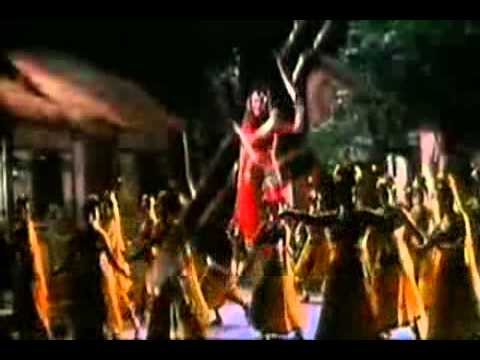 "Yes but what kind of crazy?" "You know, like when Jeevan has stolen..."
– Beth Loves Bollywood
Watch
30 Day Bollywood Soundtrack Challenge Day 2 - A song that makes you sad: Jidhar Dekhoon from Mahaan (1983), sung beautifully by Amitabh Bachchan himself. SOB! (via http://www.youtube.com/watch?v=bBrfGPolT4A&feature=share)
YouTube - Patjhad Sawan Basant Bahaar, Rishi... →
It's weird cause when I hear this song now, I think of 1992 soundtracks like Sangeet (Saat Suron Ke) and Meera Ka Mohan (Rab Jaisa Roop Tumhara)!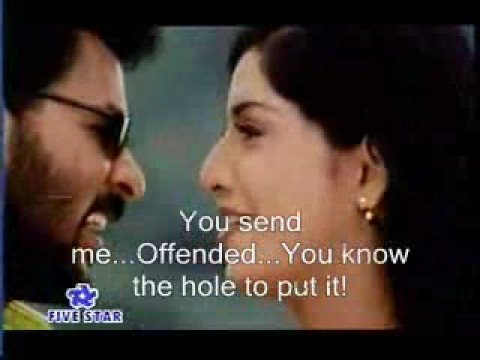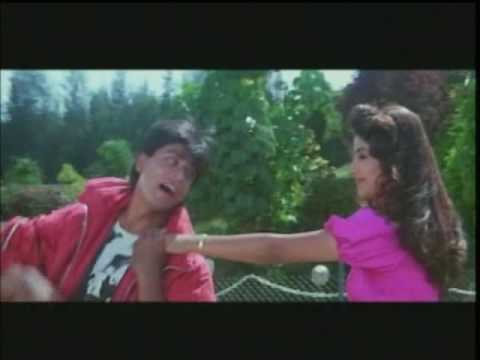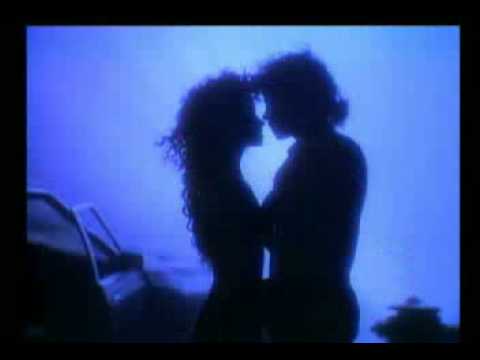 Simran talks about Varanam Aayiram | Interview |... →
I LOVE LOVE LOVE this girl! She is a tremendous actress. If you don't believe me, watch Kannathil Mutthamittal (tamil) …
Life in a... Metro - Wikipedia, the free... →
Just watched this tonight … very impressed! Very understated and solid performances by the entire cast. Good stuff! Definitely recommend.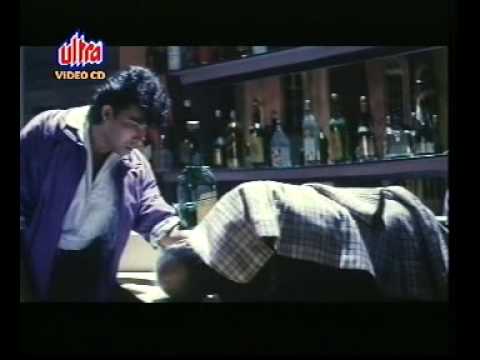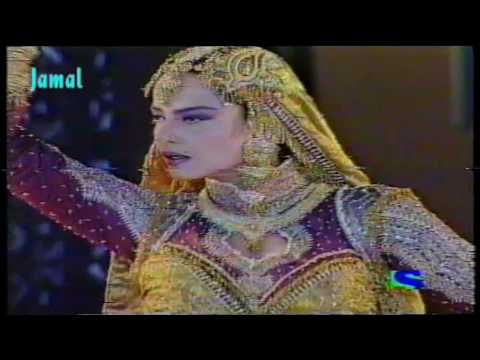 Bollystalgia!: SUPERSTAR Rajni's Top 12 films... →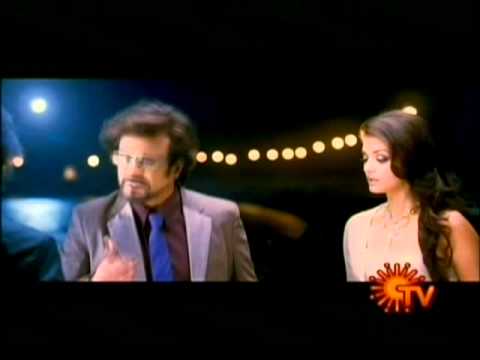 Old school - was thinking of this song today,...
"This is Rajinikanth, and he is no mere actor—he is a force of nature. If a tiger..."
– SUPERSTAR Rajinikanth!: The biggest movie star you've probably never heard of. - By Grady Hendrix - Slate Magazine